NEWS

I am very happy whit great result CFA show season 2016-2017 of my sweet boy !!!
CH GP RW TUARON NIGHT BANDIT
4 BEST Premier Region 9
2 BEST Exotic Premier Region 9
12 BEST Exotic Premier Region 1-9

CH (grandpoints) TUARON FRYER OF NALTEL

Thank you dear Elena and Vadim for a wonderful presentation of Freyr.
I wish you both continued success and good luck !!!



MY NEW ARRIVEL !!!
JUSTONEWISH CREAM OF THE CROP
CREAM TABBY SPOTTED EXOTIC BOY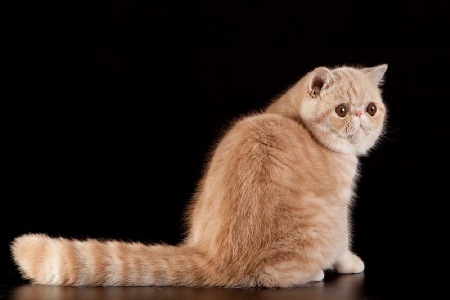 I am so happy to have this wonderful teddy bear in my home !
My biggest thank`s goes to me dear Vicki Moore for let me have that Dream Boy!